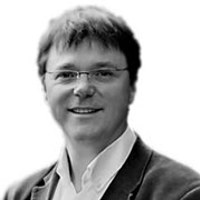 H+A
Marcus Webb
Osteopath
Medical Acupuncturist
Marcus qualified in 1988 from the British College of Osteopathic medicine (formally the British College of Naturopathy and Osteopathy) and has been in full time practice since graduation.
He has a special professional interest in the nutritional management of osteoporosis and chronic pain disorders using medical acupuncture.
Marcus does not include cranial osteopathy nor paediatric osteopathy within his scope of practice.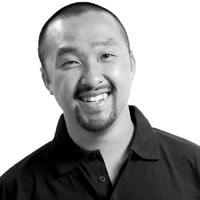 H
Josh Lam
Osteopath
Medical Acupuncturist
Josh graduated as an Osteopath from the British College of Osteopathic Medicine in 2002 and began practising in a multidisciplinary clinic where he gained invaluable knowledge and experience.
Josh takes a structural approach to treating people and always provides naturopathic advice where appropriate.
He often uses electrotherapy such as ultrasound and interferential as well as using acupuncture and cupping as part of his osteopathic approach where appropriate.
Josh woks as a self employed, independent practitioner.